Drink From the Deep » Entries tagged with "sickness"
June 14th, 2012 | Add a Comment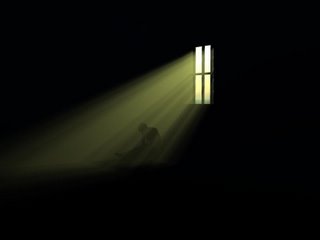 David was sick – he had sinned – his friends all avoided him – his enemies were out to see his ruin – these burdens were "too heavy to bear" – he was "utterly crushed" and his heart anguished. And yet, he declares – "I will wait for you, O Lord, you WILL answer, O Lord my God." (Ps.38:15) In the end of the Psalm he asks God to "not forsake me . . . not … Read entire article »
Filed under: Frustrations, Tough Times
Drink this water . . . and never thirst!
"Sir," the woman said, "you have nothing to draw with and the well is deep. Where can you get this living water? . . ." Jesus answered, "Everyone who drinks this water will be thirsty again, but whoever drinks the water I give him will never thirst. Indeed, the water I give him will become in him a spring of water welling up to eternal life." John 4:11-14
Send me Drinks!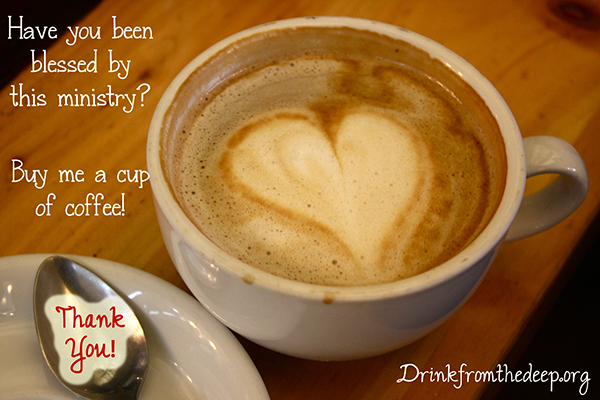 Donate and support
Types of Drinks
What others are saying
© 2018 Drink From the Deep