Drink From the Deep » Entries tagged with "Light"
August 3rd, 2012 | Add a Comment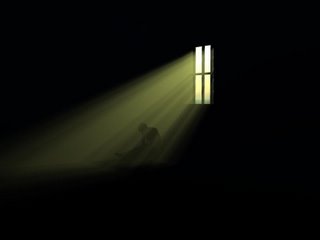 Alone in the dark? A little girl sits up in her bed, in the dark . . . in the darkest of the dark of the night . . . feeling afraid, feeling alone, feeling hopeless and wondering if she'll make it till morning . . . thinking, wondering, crying out in the depth of her heart and mind . . . "Will the morning ever come?  It's so dark.  It's so long.  It already feels like … Read entire article »
Filed under: Peace, Tough Times
August 21st, 2011 | Add a Comment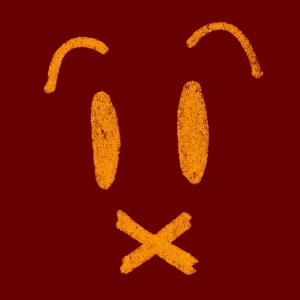 Every August at our church we dedicate the whole month to prayer.  I look forward to this month every year.  As we set aside time to spend with God – in worship, intercession, soaking, praise, and more – we are never disappointed!  God always meets with us, heals us, transforms us, pushes us forward and up to new levels, and most most importantly – He showers us with more of His presence and Love!  His … Read entire article »
Filed under: Authority, God's heart
Drink this water . . . and never thirst!
"Sir," the woman said, "you have nothing to draw with and the well is deep. Where can you get this living water? . . ." Jesus answered, "Everyone who drinks this water will be thirsty again, but whoever drinks the water I give him will never thirst. Indeed, the water I give him will become in him a spring of water welling up to eternal life." John 4:11-14
Send me Drinks!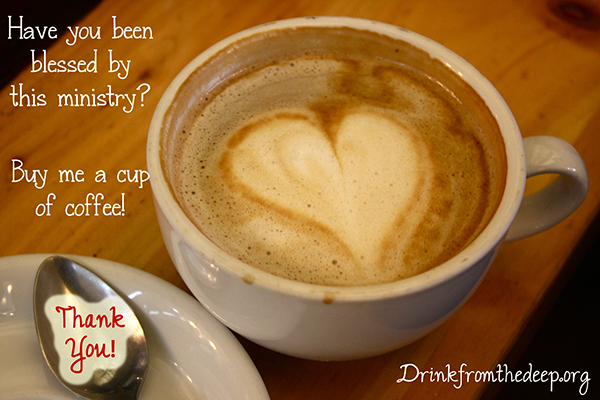 Donate and support
Types of Drinks
What others are saying
© 2017 Drink From the Deep